Everyone we encounter, grows. Here's how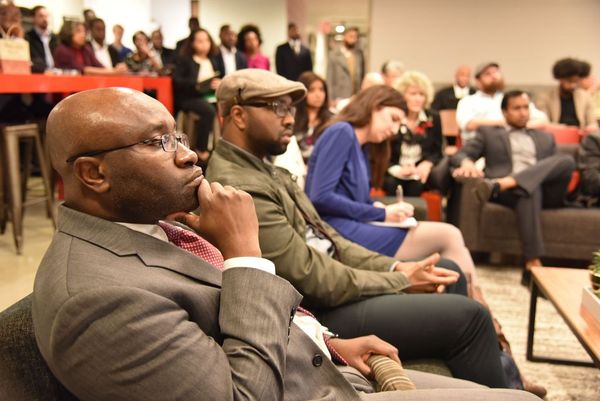 Monthly networking and learning events, Designed to facilitate networking, to showcase members and their organizations and to provide information in the technology sector from industry experts.
Join us every 3rd Tuesday @MakeOffices, 1635 Market Street, Philadelphia, PA.
Linux | Cloud Computing (AWS) |
DevOps (Bash) | Security | Networking
|Python (nano SysAdmin "degree")
Designed to help new entrants on ramp into the tech sectors or for those mid career to level up their skills.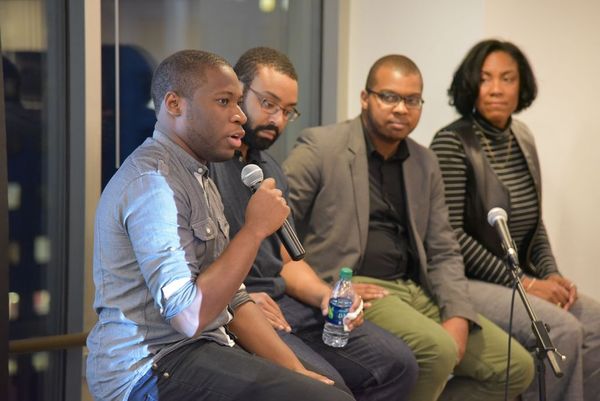 Employment
Designed to provide participants of The ITEM Academy, and community members at large, access to employment and to help employers identify (diverse) candidates.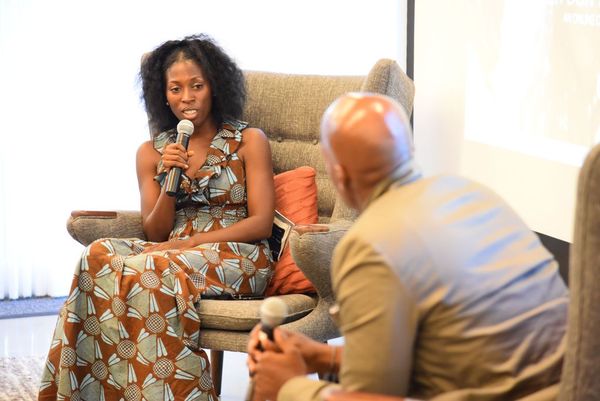 We're here to help you...
Entrepreneurship...
Designed to provide our members access to capital, mentors and educational and training resources.